Research Partnerships for
Education and Community
Engagement
A CENTRE FOR ENGAGED LEARNING
Building Connections.
Integrating Learning.
Changing Lives.
R-PEACE's vision is for an integrated learning community. It researches and develops pedagogical initiatives for engaged learning through the creation of meaningful connections between Mount Allison University and the local communities of Sackville, Dorchester, Port Elgin, Memramcook, Amherst, and others. R-PEACE seeks to support students' development of themselves as engaged citizens of their communities.
Who we are
R-PEACE WAS FOUNDED BY FOUR MOUNT ALLISON FACULTY
WHO ARE PASSIONATE ABOUT INTEGRATED LEARNING IN SACKVILLE.
Fiona Black is a professor of Religious Studies, whose research focuses on the reception of scriptural texts in western culture. She teaches courses in western religious texts and traditions, and in gender, sexuality, and the body. Her classroom practice focuses on understanding religious traditions from marginalized perspectives and includes a variety of collaborative, project-based and experiential opportunities.
Michael Fox is a professor of Geography and Environment. His teaching and research have focused on place-based education, university-community relations, community planning and municipal affairs, including a wide range of consultation work and sustainability projects. He is the coordinator of the Regional Centre of Excellence for Education for Sustainable Development (RCE Tantramar).
Erin Steuter is a professor of Sociology who specializes in the analysis of the media. She has conducted numerous workshops for a wide variety of community organizations on media literacy, stereotypes of marginalized groups, and manipulative advertising. She regularly designs experiential learning projects for students and community members, such as poverty awareness simulations and girl power camps.
Andrew Wilson is a professor of Religious Studies, who researches and publishes on the convergences of cultural studies, sacred texts and Christian thought. He teaches in the areas of Christianity and culture, theoretical approaches to the study of religion, philosophy of religion and ethics. He is Chair of the Sackville Schools 2020 movement, helping to bring community and university learning together.
Interested in learning more about these Mount Allison professors involved in the R-PEACE project?
Check out their full bios!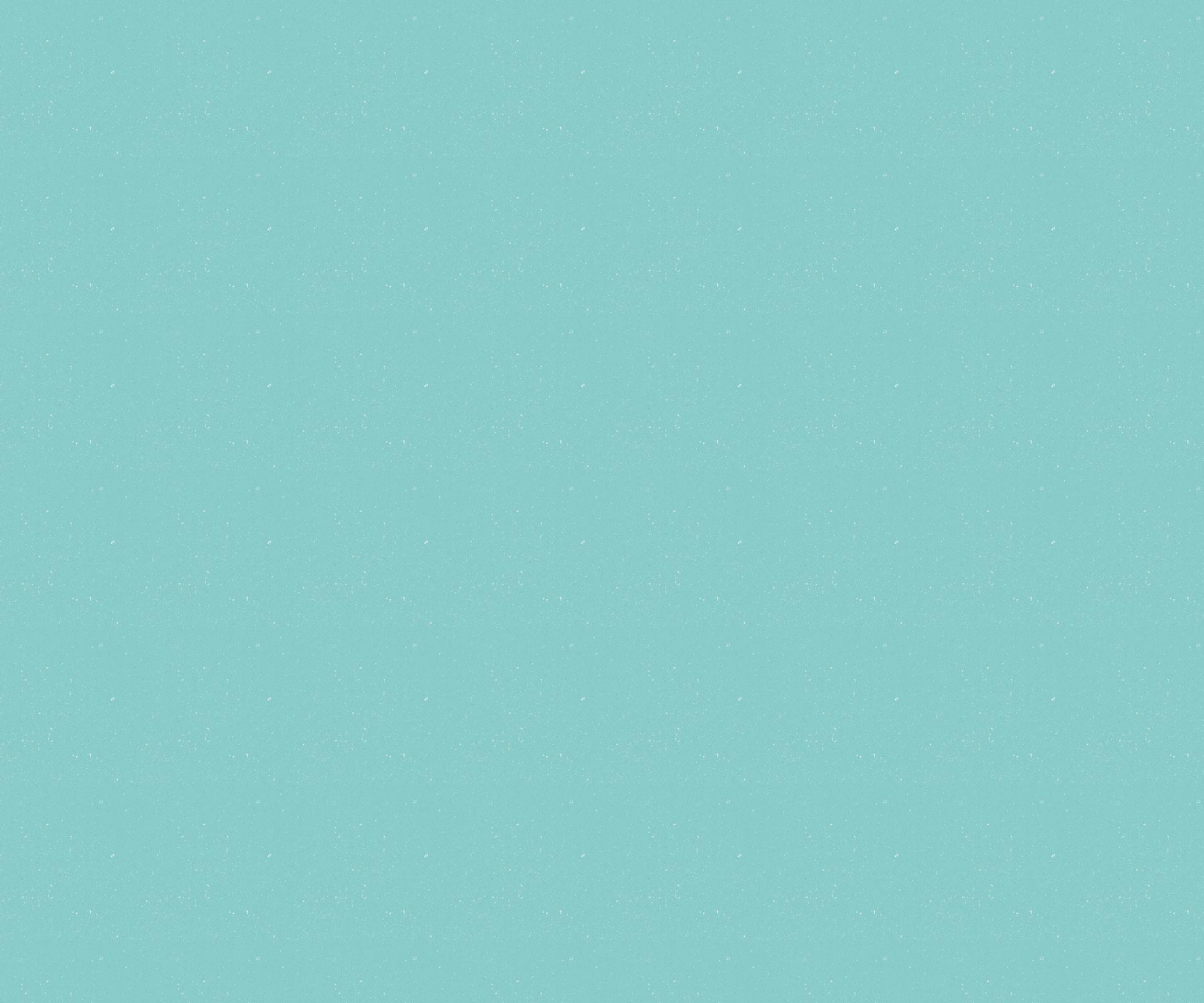 Community Partners
R-PEACE is excited to be partnering with many community groups doing great things in Sackville.
R-PEACE Projects
R-PEACE partnerships are currently working on:
Student skill development
Curricular projects
Research in non-traditional classroom design (Pedagogy Lab Project)
Facilitation of opportunities for faculty development
Course design and creation to bridge university and community learning
Outdoor education programming (infrastructure and curricular design)
Community workshops on social justice issues
Town planning for integrated educational community
Students
how might course work and community mix?
R-PEACE was created to inspire and equip students through service learning and community connections to become engaged citizens of their communities. But what might this look like in your day to day classes?
You might take a course on community engaged learning, do an honours or special topics with an engaged learning component, or incorporate community partnerships into different course components.
Community + University
We are excited to be working with our current partners, building classrooms, designing courses, and working with students. As the Centre develops, there will be more opportunities for involvement: from internships and community placements, to research projects and pedagogical development programs. Sign up for our newsletter to keep up to date on new developments, or contact us with your ideas.
Sign Up For our newsletter
R-PEACE publishes an e-newsletter with information about our initiatives.
Are you Interested in participating?
We would love to hear from you. R-PEACE is just getting started. Come visit our new classroom at MtA, talk to us about Sackville Schools 2020, or contact us with your ideas.